Support Us

If You Love The Services We Provide To You. Share our blog posts to your friends and loved ones so you will keep us in business.
It Will Cost You Nothing, Just Consider It As Your Own Little Way Of Pushing The Website Forward.

WE NEED ALL YOUR SUPPORT PLEASE!!!
-- ADVERTISEMENTS --
Released thirty four years ago and directed by Peter MacDonald, Rambo III is an American action movie. Starring Sylvester Stallone as the lead character, the movie's plot centers on Rambo who sets out on a tumultuous journey to Afghanistan on a mission to rescue his former commander and his longtime best friend, Col. Sam Trautman, from the hands of an extremely powerful and tyrant Soviet Army colonel who is bent on killing both Trautman and Rambo, while helping a local band of Afghan rebels fight against Soviet forces threatening to put their village into destruction.
However, in this article, I will be sharing with you 3 of the 'Rambo III' actors that have died:
1. Richard Crenna
Richard Donald Crenna was an American actor and television director.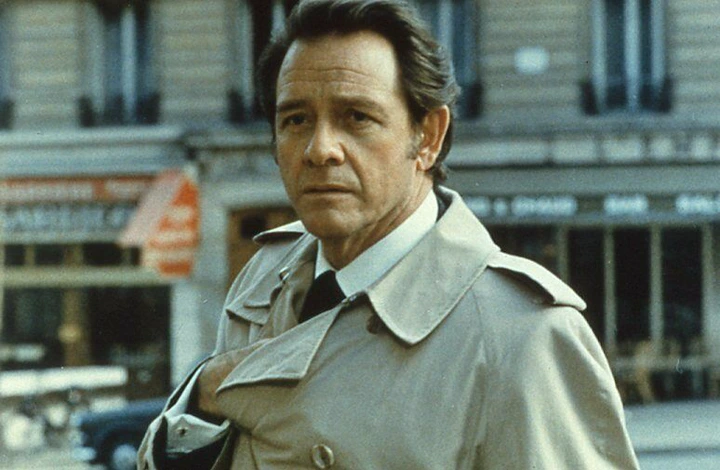 His first success came on radio in 1948 as a high school student during which he starred in the CBS series, Our Miss Brooks. Popularly known for his role as Sam Trautman in Rambo III, Richard died nineteen years ago in Los Angeles, California, United States at the age of 76.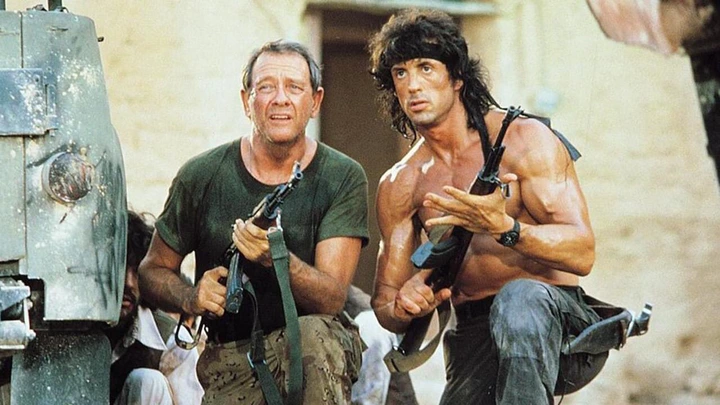 2. Marc de Jonge
Marc Louis Maxime de Jonge was a French actor. Despite being best renowned for his role as the heartless Soviet Colonel Zaysen in Rambo III, Maxime had a long and fruitful career before his death twenty six years ago in Paris, France at the age of 47.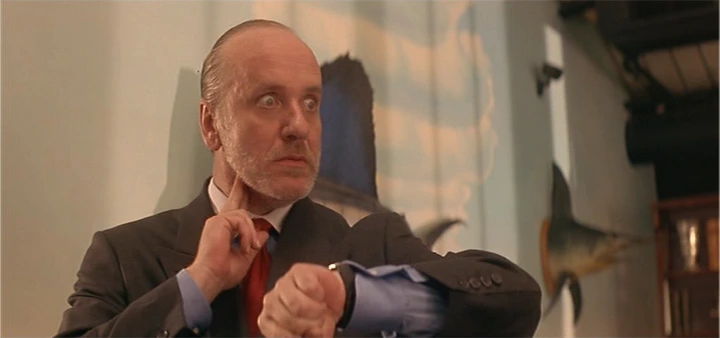 3. Yosef Shiloach
Yosef Shiloach was an Israeli actor. Widely recognized for his appearance in several Israeli films, especially the Bourekas film genre which portrays the life of Sephardi Jews in an exaggerated comic manner, Yosef played Khalid in Rambo III.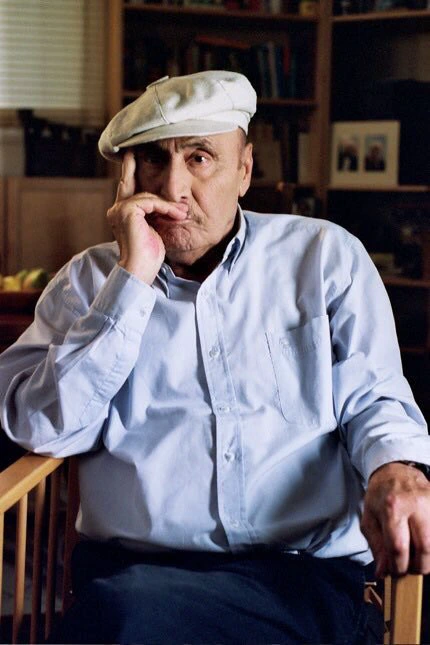 He passed away twelve years ago in Tel Aviv, Israel at the age of 69.