1) Wizkid
Support Us

If You Love The Services We Provide To You. Share our blog posts to your friends and loved ones so you will keep us in business.
It Will Cost You Nothing, Just Consider It As Your Own Little Way Of Pushing The Website Forward.

WE NEED ALL YOUR SUPPORT PLEASE!!!
-- ADVERTISEMENTS --
Wizkid had his tour in different cities across the world few weeks ago. There was however no record of fans complaining that he came late to any of those shows. He came back to Nigeria and held his shows in Lagos and Abuja. Fans however complained that Wizkid came late to his show. After they waited for some hours, he later arrived and gave them a beautiful show.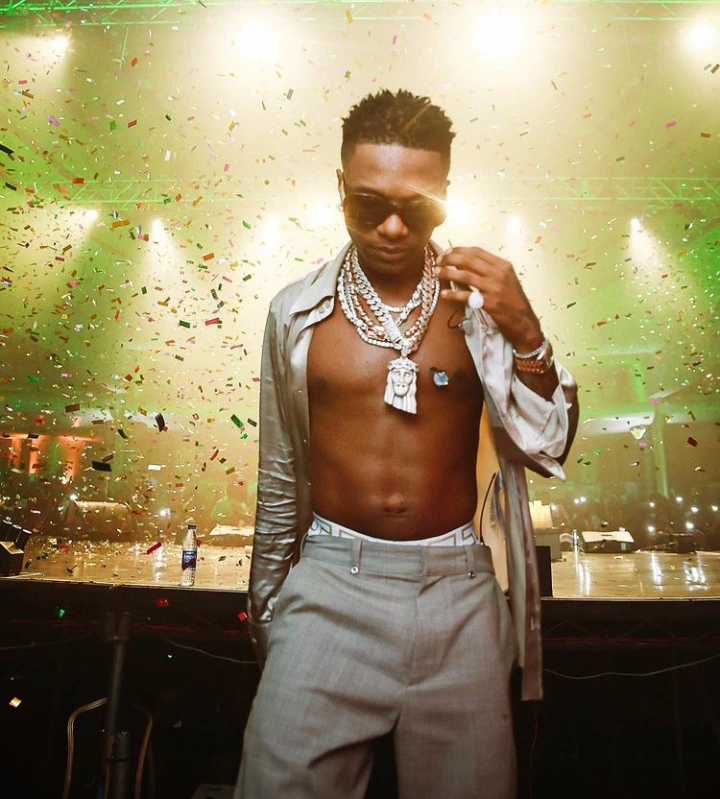 2) Buju
Buju is currently one of the most sought after Nigerian singers. The singer also had his show in London few weeks back, and they were no complains. He was billed to perform somewhere in Nigeria few days ago, but he was about four hours late and many people already left. The event organisers got angry and asked for a refund. He refused, and his car tyres were deflated.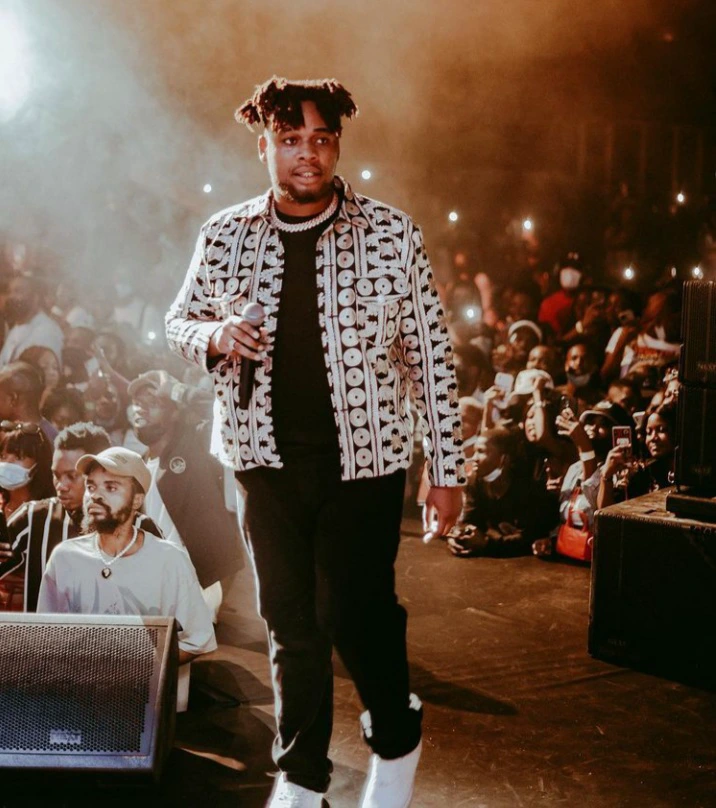 3) Tems
Tems also had a very wondeful year, and had different shows in different countries. She however had a show in Lagos few days ago, ans she was late. She was said to have started performing before 11pm, but as at 1:30am she was still stuck in traffic. When she later came on stage, she explained that her lateness was due to traffic.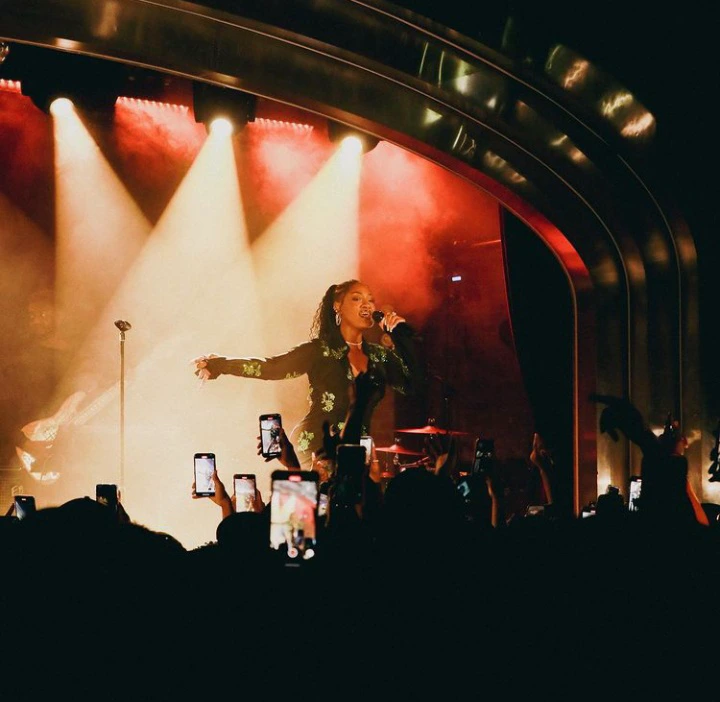 4) Burna boy
Burna boy who also had a successful tour in different cities across the world, also came back to have a show in Nigeria. He was also very late to his show as people complained that he came on stage around 3am. Burna boy however gave them a wonderful performance.