Support Us

If You Love The Services We Provide To You. Share our blog posts to your friends and loved ones so you will keep us in business.
It Will Cost You Nothing, Just Consider It As Your Own Little Way Of Pushing The Website Forward.

WE NEED ALL YOUR SUPPORT PLEASE!!!
-- ADVERTISEMENTS --
Released thirty four years ago and directed by John Landis, Coming to America is an American romantic comedy movie. Starring Eddie Murphy as the lead character, the movie's plot focuses on Prince Akeem, the prince of a wealthy African country who wants for nothing, except a wife who will love him in spite of his title.
However, in this article, I will be sharing with you 5 of the 'Coming to America' actors that have died:
1. Ralph Bellamy
Ralph Rexford Bellamy was an American actor. During his professional acting career that spanned sixty two years, he played leading roles as well as supporting roles, garnering acclaim and awards. Best known for his appearance as Randolph Duke in Coming to America, Bellamy passed away in Santa Monica, California, United States at the age of 87.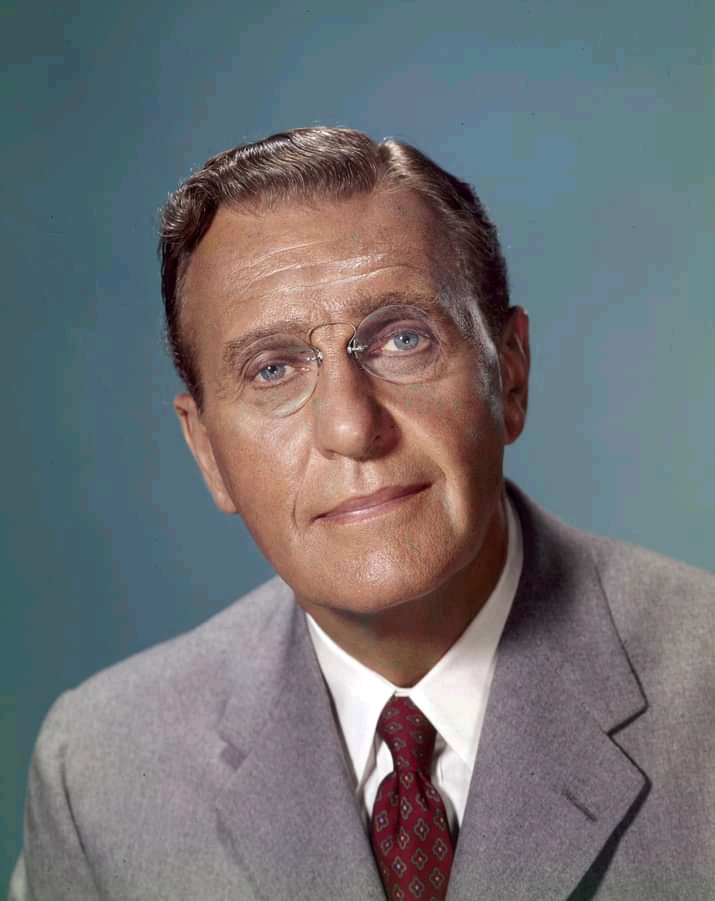 2. Helen Hanft
Helen Hanft was an American actress. Particularly known for her portrayal of Subway Lady in Coming to America, Helen died nine years ago in Manhattan, New York, United States at the age of 79.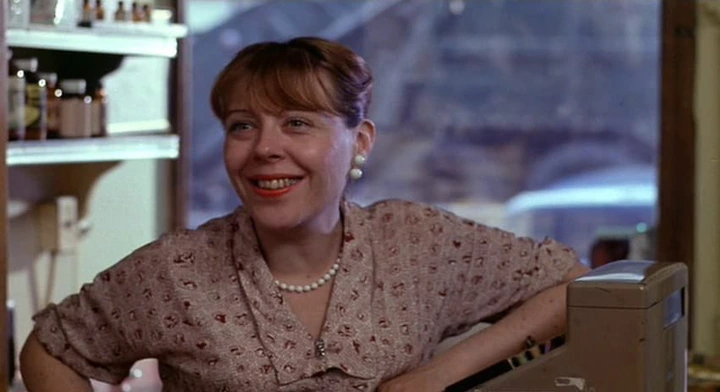 3. Montrose Hagins
Montrose Hagins was an American actress and former schoolteacher. Attaining recognition for her guest appearances on various famous television shows in the 1970s, Montrose played the role of Grandma Jenks in Coming to America. She died ten years ago in Rancho Palos Verdes, Los Angeles County, California, United States at the age of 95.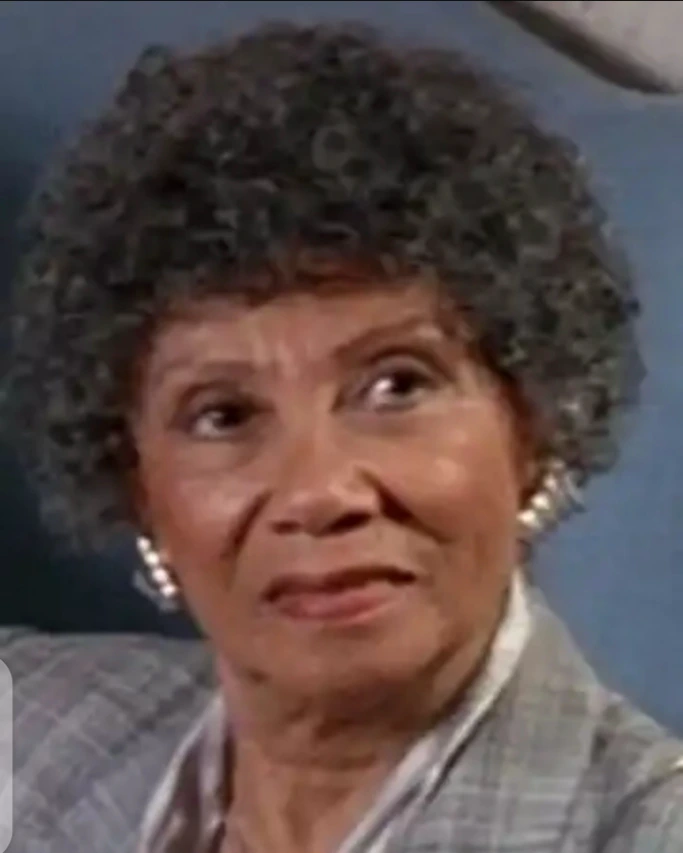 4. Don Ameche
Don Ameche was an American actor, comedian, and vaudevillian. A winner of the 1985 Academy Award for Best Supporting Actor for his performance in Cocoon, Ameche played Mortimer Duke in Coming to America. He died twenty nine years ago in Scottsdale, Arizona, United States at the age of 85.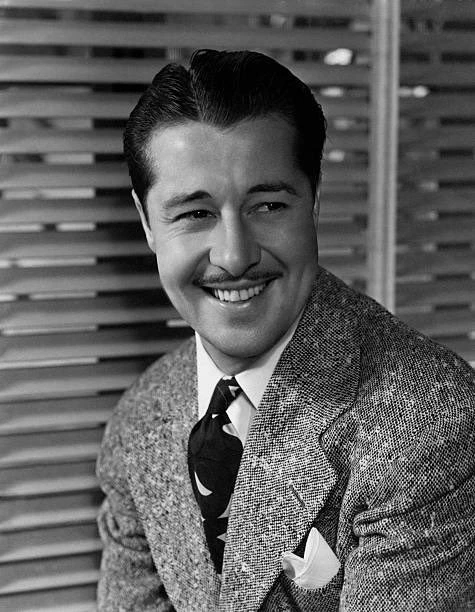 5. Calvin Lockhart
Calvin Lockhart was an American actor.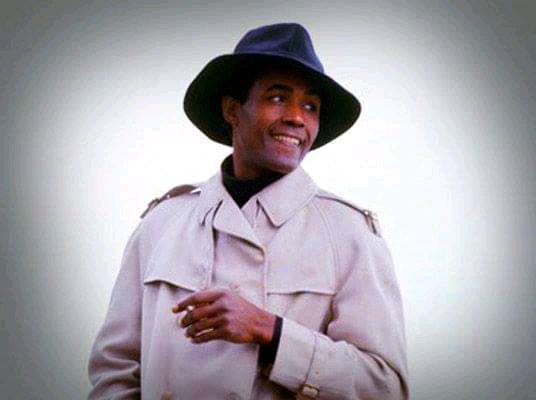 Renowned for his supporting role as Colonel Izzi in Coming to America, Lockhart passed away fifteen years ago in Nassau, Bahamas at the age of 72.