Support Us

If You Love The Services We Provide To You. Share our blog posts to your friends and loved ones so you will keep us in business.
It Will Cost You Nothing, Just Consider It As Your Own Little Way Of Pushing The Website Forward.

WE NEED ALL YOUR SUPPORT PLEASE!!!
-- ADVERTISEMENTS --
Yearly, in Nollywood, some actresses often distinguish themselves from others in areas of acting performance, talent, creativity, and role interpretation.
In 2022, many actresses have stepped up their games and have made exceptional performances in the first quarter of the year.
Due to their unique acting techniques, they have become sought-after actresses in Nollywood. They are the ones movie lovers want to see and that's why producers who want to maximize profit feature them in movies.
Table of Contents
Below Are Actresses To Watch Out For In 2022
1. Mary Igwe :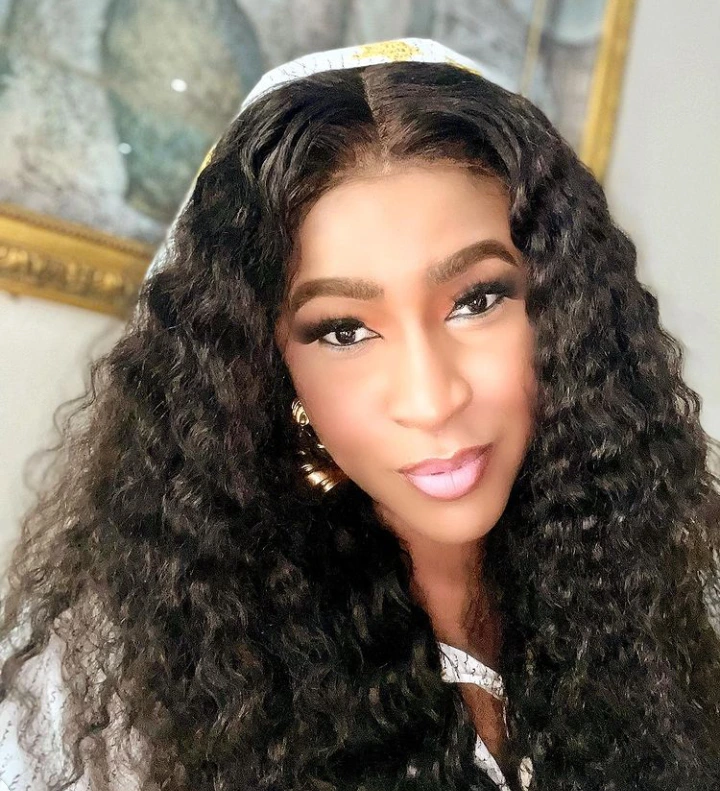 Mary is one of the fast-rising actresses who have been able to carve a niche for herself in Nollywood. One of the most beautiful things about her is that she's a good role interpreter. That's why she gets roles regularly. Other actresses also love working with her.
2. Onyinye Okafor :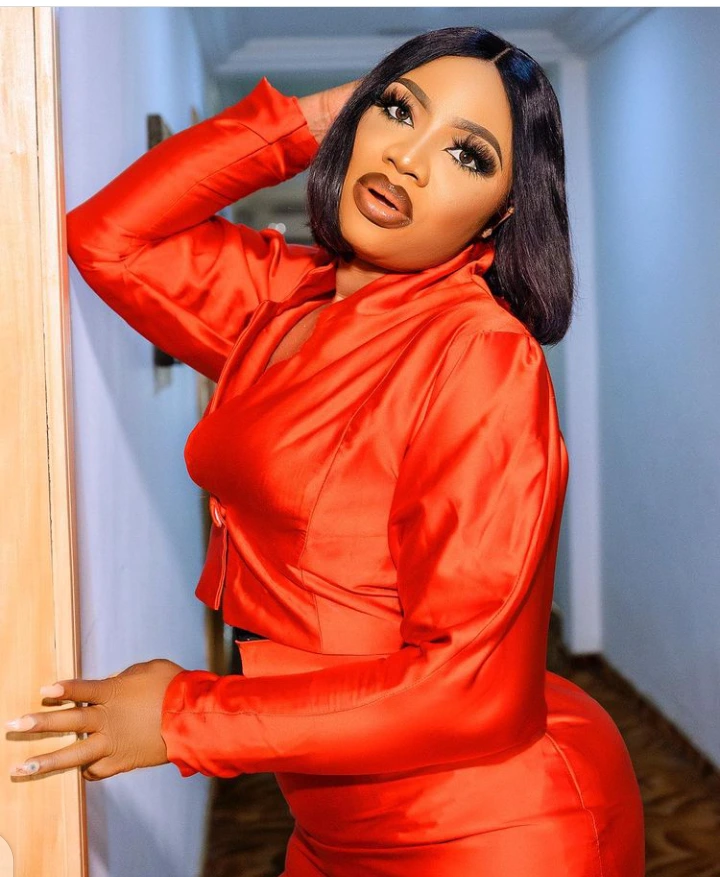 Onyinye is a native of Imo State but was raised in Ogun State. She can speak Yoruba fluently. She's one of the actresses to watch out for this year. She's a method actress and that's why people love watching her movies.
3. Lizzygold Onuwaje :
Lizzy is an ex-beauty queen and is close friends with Destiny Etiko. She's a good role interpreter and has a strong social media presence. One of the most beautiful things about her is that she can interpret any role effortlessly. She's an actress that movie lovers want to always see on their TV screens.
4. Georgina Ibeh :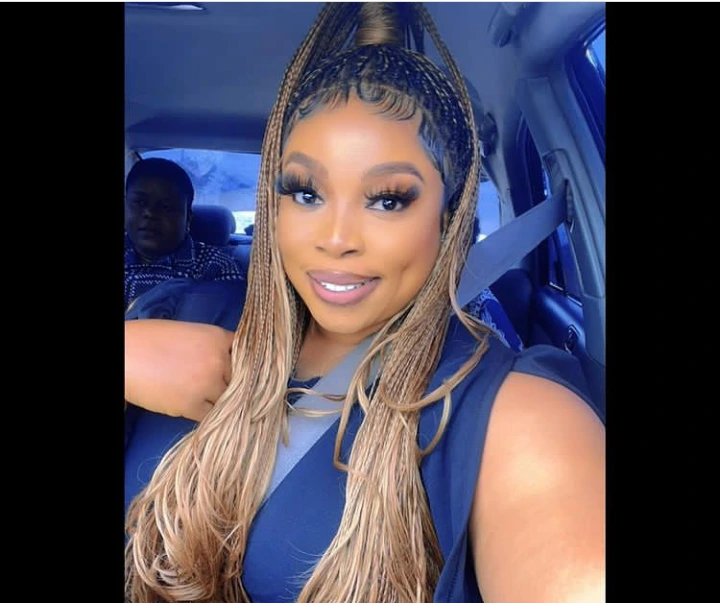 Gina is a calm, easy-going and down-to-earth actress. She has been acting for over 10 years but recently became famous. She's an exceptional role interpreter.
5. Uju Okoli :
Uju is a fantastic actress. Also, she's a method actress. She has a unique way of interpreting her movies and movie lovers admire her style of acting.
6. Ruby Ojiakor: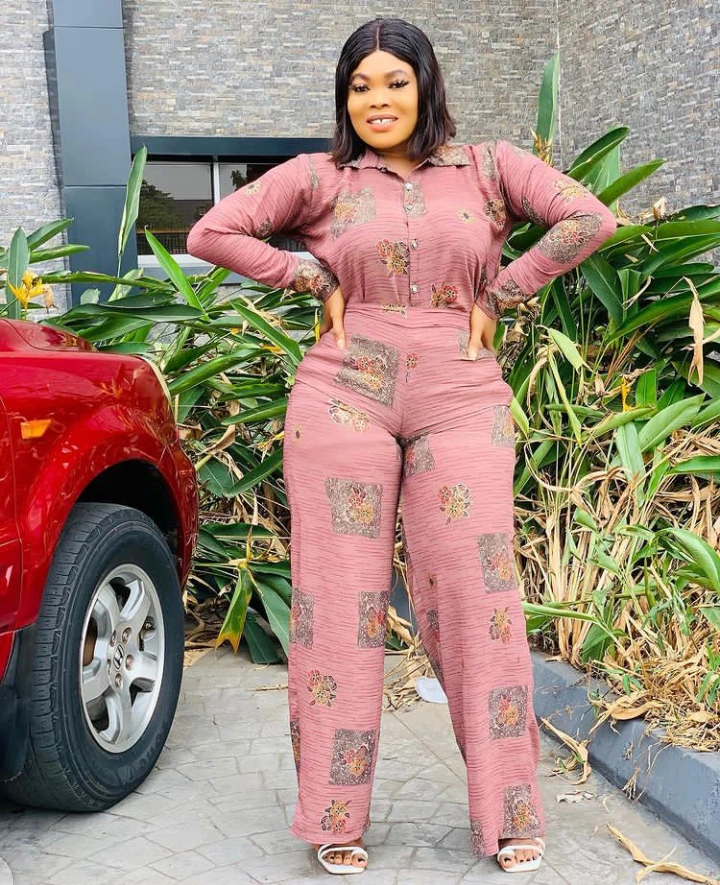 Ruby is popularly known as the show stopper. She was given this name because she's always lively and energetic on movie sets. She's one of the favorites of movie lovers because she often adds extra to her role interpretation which often comes out hilarious. You will always laugh out loud whenever you watch her movies.