Support Us

If You Love The Services We Provide To You. Share our blog posts to your friends and loved ones so you will keep us in business.
It Will Cost You Nothing, Just Consider It As Your Own Little Way Of Pushing The Website Forward.

WE NEED ALL YOUR SUPPORT PLEASE!!!
-- ADVERTISEMENTS --
Do you miss the good old days when you were still a kid? There was no stress back then. No Coronavirus, no Boko Haram, life was simple and calm.
Nowadays, children want to grow up fast and do what adults do but ironically, adults want to be children again. With the struggles that comes with being a grown up, every once in a while, people find an escape, merely by reflecting on childhood memories.
These are games that we totally loved playing as kids:
Paper football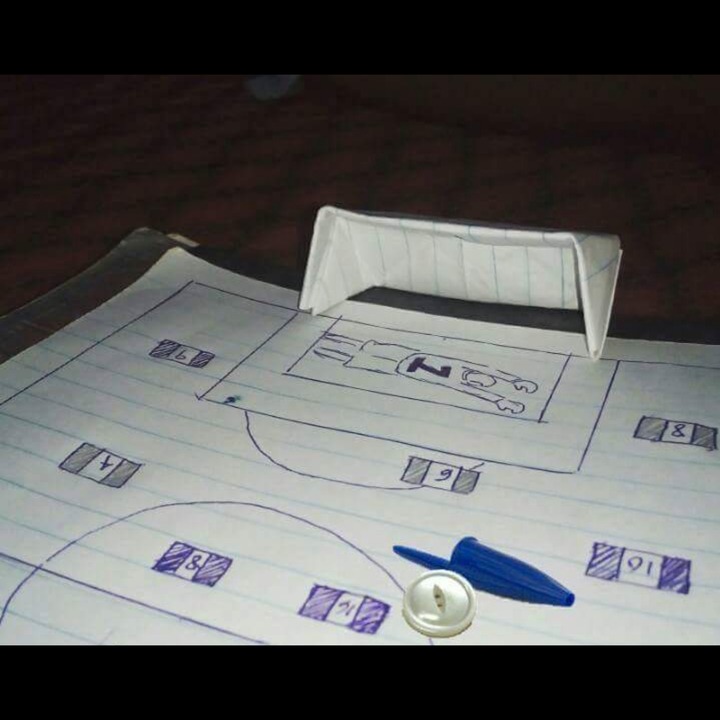 "Cover beer" football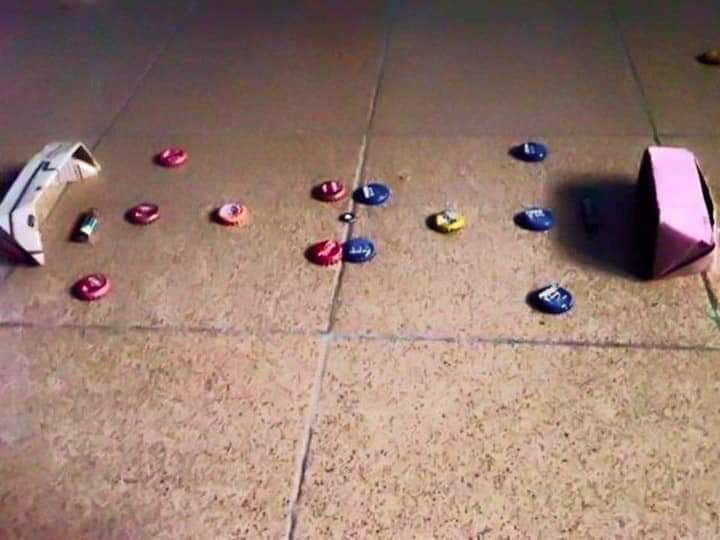 Monkey post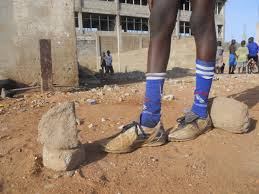 Name animal and things (name name name)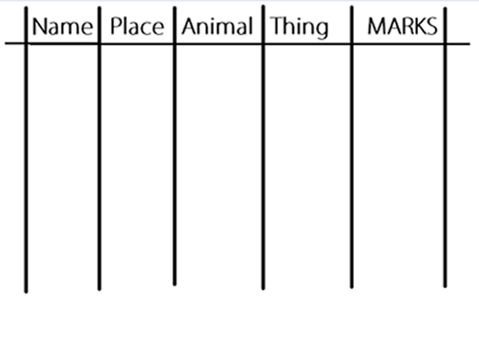 Tinko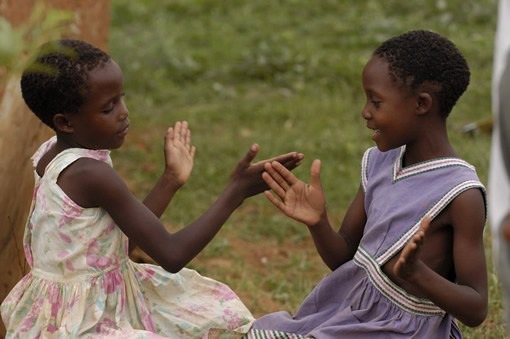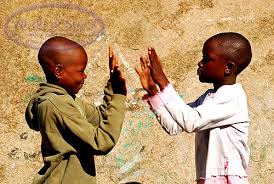 Ten ten (kiso)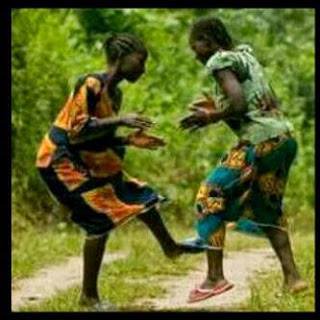 Suwe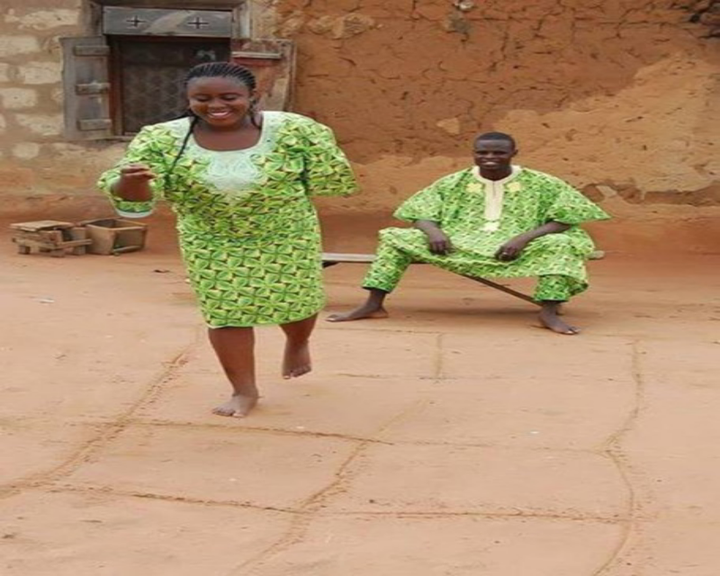 Who is in the garden?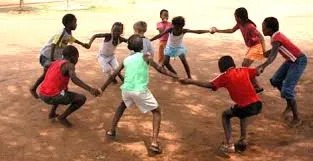 Ayo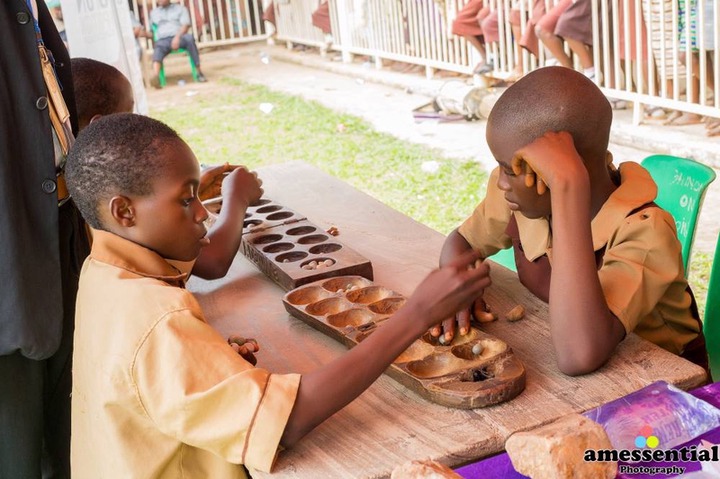 Rubber bands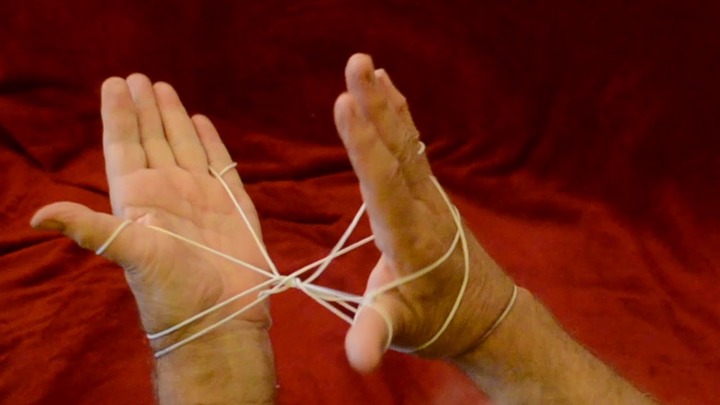 Rolling tyre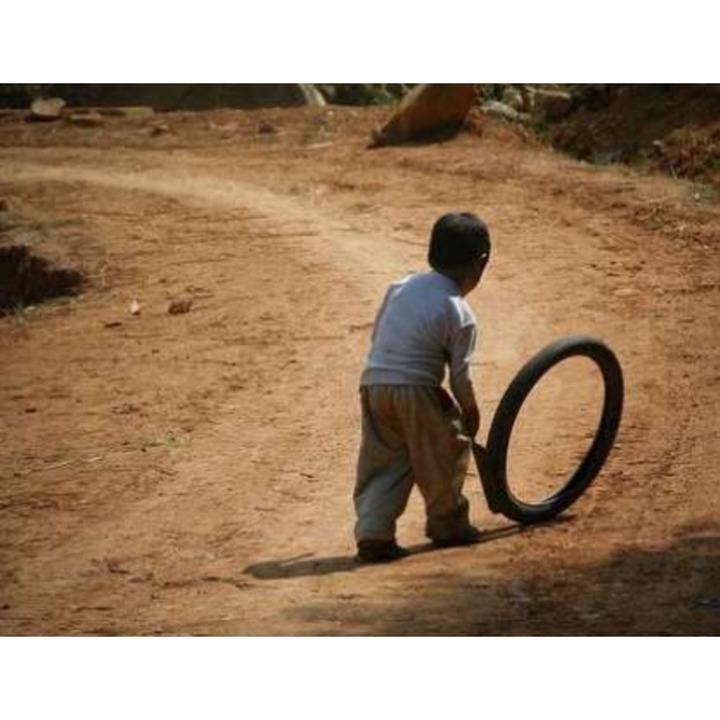 Which of these childhood games did you play?