Support Us

If You Love The Services We Provide To You. Share our blog posts to your friends and loved ones so you will keep us in business.
It Will Cost You Nothing, Just Consider It As Your Own Little Way Of Pushing The Website Forward.

WE NEED ALL YOUR SUPPORT PLEASE!!!
-- ADVERTISEMENTS --
Few moments ago, popular American rapper, Montero Lamar Hill also known as Lil Nas X took to his instagram page to share a video of his baby bump. He captioned the video with the caption "Having contractions" and in the words he uttered in the video he posted was quoted "I think it's coming, I think the baby is coming"
Watch video below;
After he posted this on his instagram page, check out how fans reacted to it below: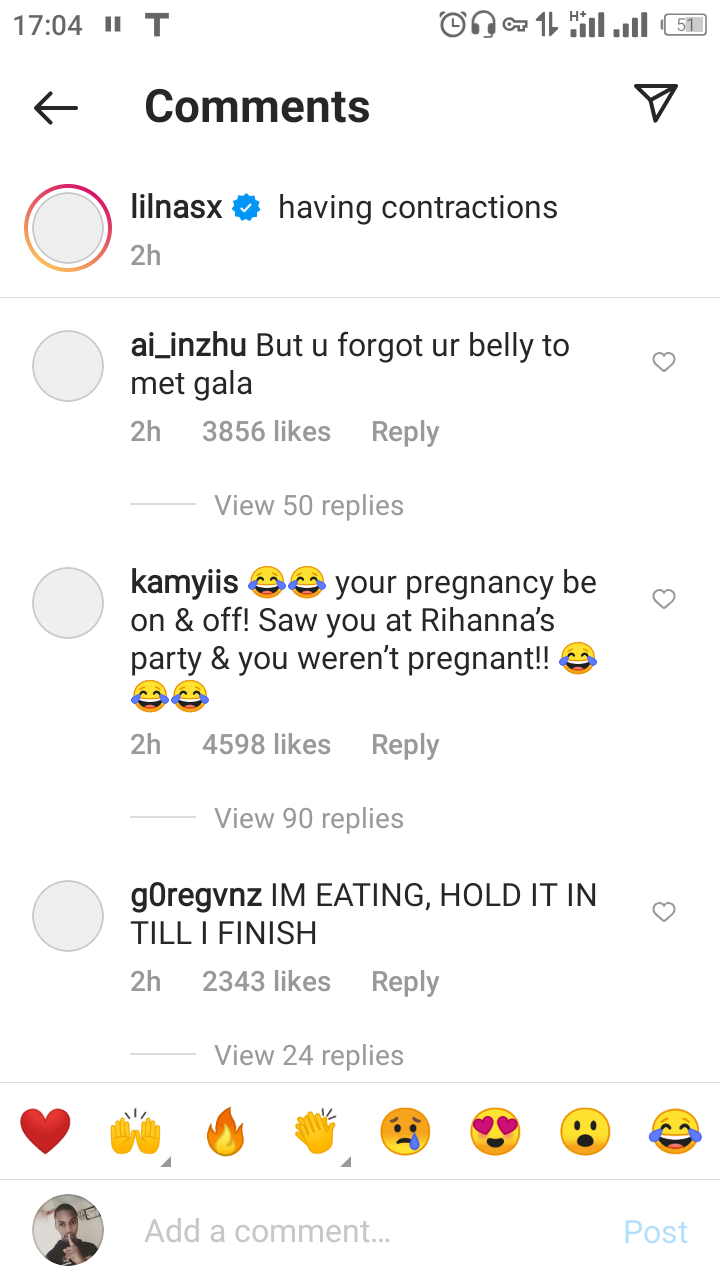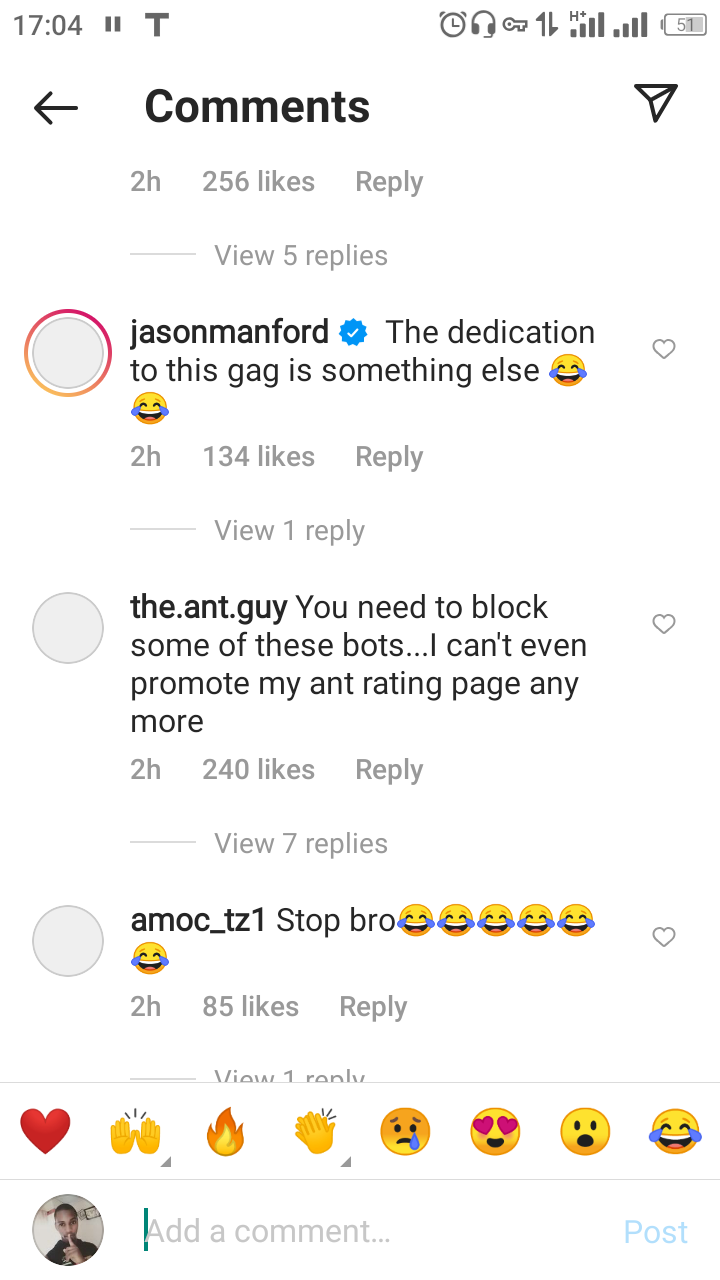 As controversial as this appears, Lil Nas X is just 22 years old. The singer has won few awards including the Grammys, MTV Video Music Awards, American music awards and a few others.