Support Us

If You Love The Services We Provide To You. Share our blog posts to your friends and loved ones so you will keep us in business.
It Will Cost You Nothing, Just Consider It As Your Own Little Way Of Pushing The Website Forward.

WE NEED ALL YOUR SUPPORT PLEASE!!!
-- ADVERTISEMENTS --
Patience Ozokwor popularly known as mama G is a Nigerian fashion designer, musician, gospel singer and actress.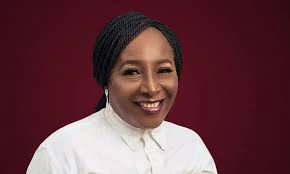 Many have come to hate her because of her characters in most of the movies as she's starred in movies as a wicked mother in law in Nollywood but Patience is quite a lovable person in real life and is quite generous.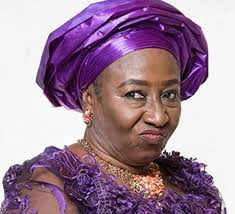 Currently, Patience is a widow, She was married at age 19 in an arranged marriage by her parents. According to her, although she had many suitors at the time, her parents forced her to get married at that early age for reasons she still cannot tell .Patience and her husband were blessed in their more than 20 years marriage, which ended in 2000, with the passing of her husband after a long illness: two sons and one daughter. Patience also adopted five more children who all bear her name. Through her children, Patience has been blessed with 14 grandchildren, and she's as proud of her grandchildren as she is of her children.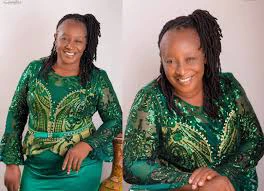 Patience Ozokwor who was born on March 25, 1958 in Ngwo, Enugu State, Nigeria celebrated her 62nd birthday on September 14 sharing a picture she took with all her children and grandchildren on her instagram page, it was a memorable one as they express their love towards her as her lovely children which made her break down in tears. Mama G, has reportedly received a brand new car as a birthday present from her children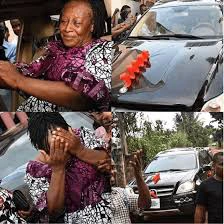 PATIENCE OZOKWO'S 3 CHILDREN & 14 GRANDCHILDREN
Her biological children are two sons and one daughter.
Uchendu Ozokor
Meet the first biological son of mama G, Uchendu Ozokor who is an engineer and he once stars alongside his mum in her first ever UK- Nollywood film "Why Marry?" that was released in 2016. Uchendu is married to his wife, Gloria Nweze. The glamorous marriage was celebrated in London May 25, 2013. The union is blessed with two children
Photos of Uchedu Ozokor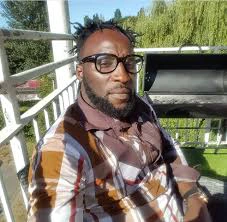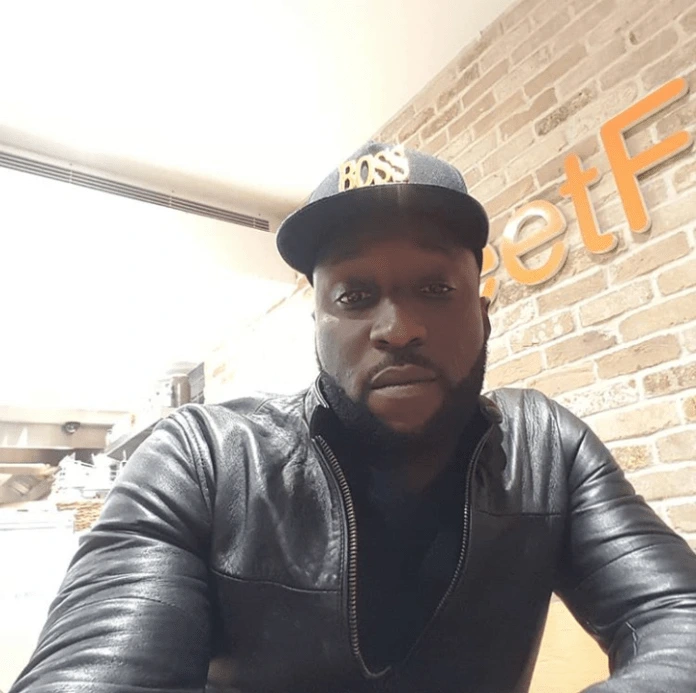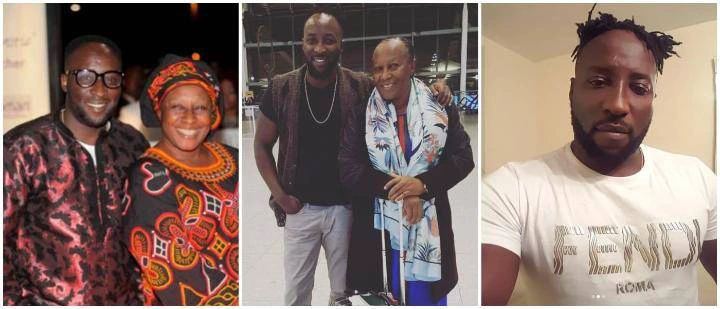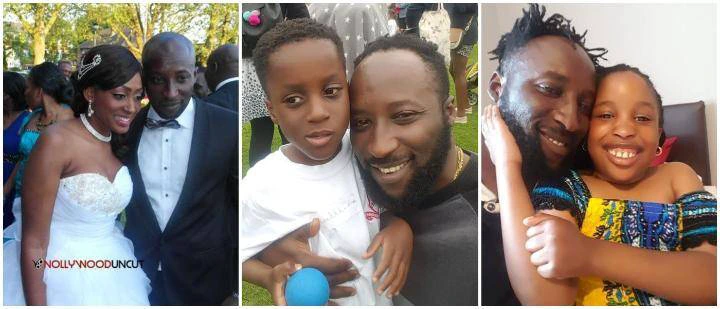 Chioma Ozokwor
Meet the second only biological daughter of Mama G Chioma Ozorkwo. The daughter married in Enugu, Nigeria, it was a beautiful traditional wedding. Chioma has three adorable children with her husband.
Here are her photos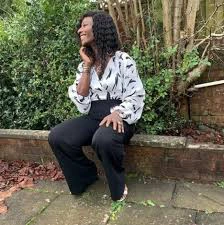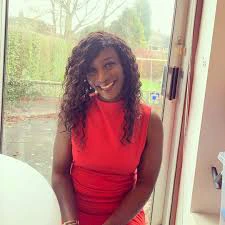 Chioma and her mum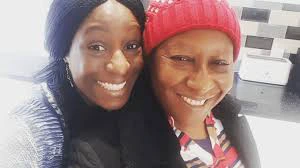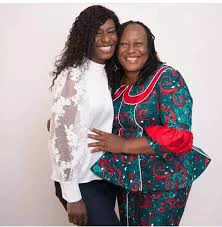 Chioma and her husband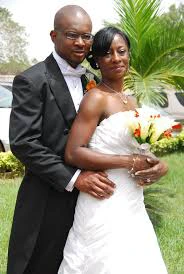 Patience Ozokwor with her daughter, hushand and grandchildren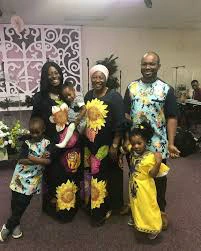 Meet the last biological son of Mama G
Nduka Ozokwor.
Nduka is the youngest among Patience's biological children born Christmas day 25 December 1988. He is 32 years old now. Nduka is a football player, He started his career in FC Enugu Rangers, Nduka played in a few famous football championships and he shows great results as an attacking midfielder. Nduka Ozokwo was the Flying Eagles captain to the 2007 FIFA U20 World Cup in Canada. He is currently a player in FC Ankaragücü, in Turkey.Nduka is married to his long time girlfriend, Mary and together they have 3 children.
Photos of Nduka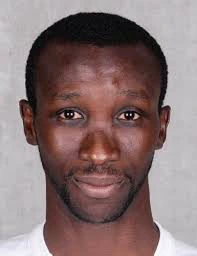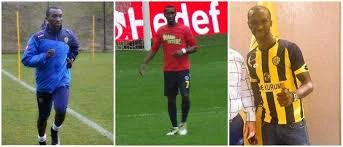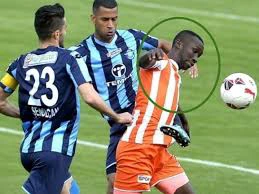 Nduka and his wife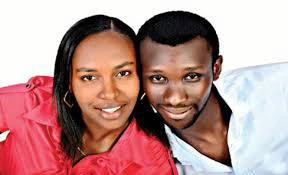 Patience Ozokwor, Nduka and her 3 grandchildren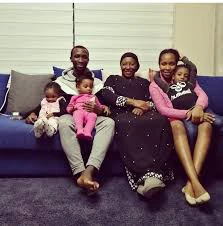 Mama G with her grandchildren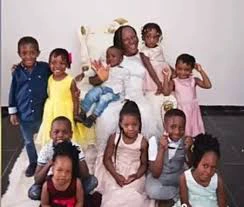 patience Ozokwor has 5 other children which were adopted and they are bears her name she said this in an interview with Punchnews.
Here is a photo of her adopted children with Patience Ozokwor and her children and 14 grandchildren. The adopted children has 6 grandchildren for Patience Ozokwor.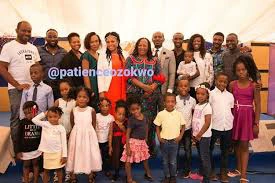 Mama G is truly blessed!