Support Us

If You Love The Services We Provide To You. Share our blog posts to your friends and loved ones so you will keep us in business.
It Will Cost You Nothing, Just Consider It As Your Own Little Way Of Pushing The Website Forward.

WE NEED ALL YOUR SUPPORT PLEASE!!!
-- ADVERTISEMENTS --
A popular Nollywood actress, Tayo Sobola, popularly known as Sotayo Gaga, has given a troll Savage reply after the person comments on her recent pictures with a renown king in Lagos.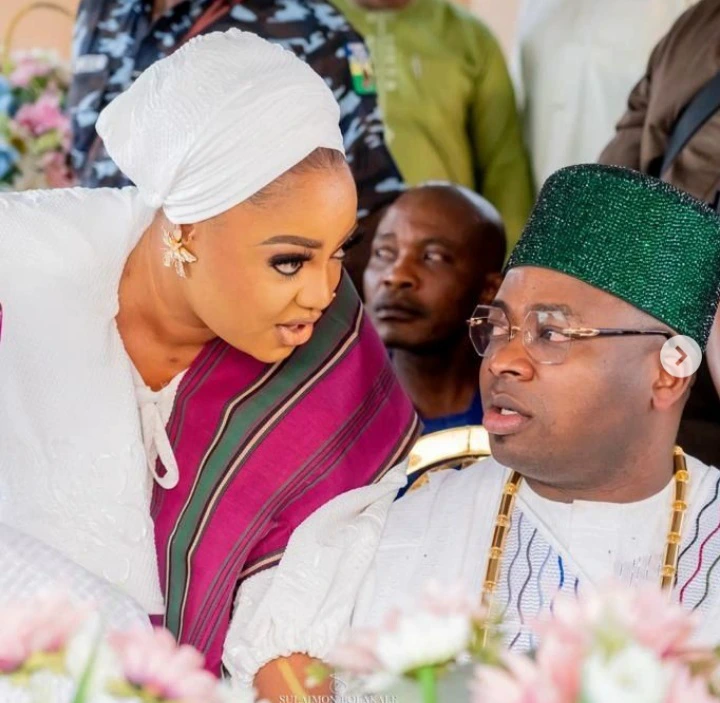 The beautiful actress, shared pictures of herself with Oba Elegushi, one of the popular kings in Lagos state, but got trolled by a social media user with the name "growingupmusic", who said that was how they used to show respect to all these big men calling them "sir", which would later become "baby".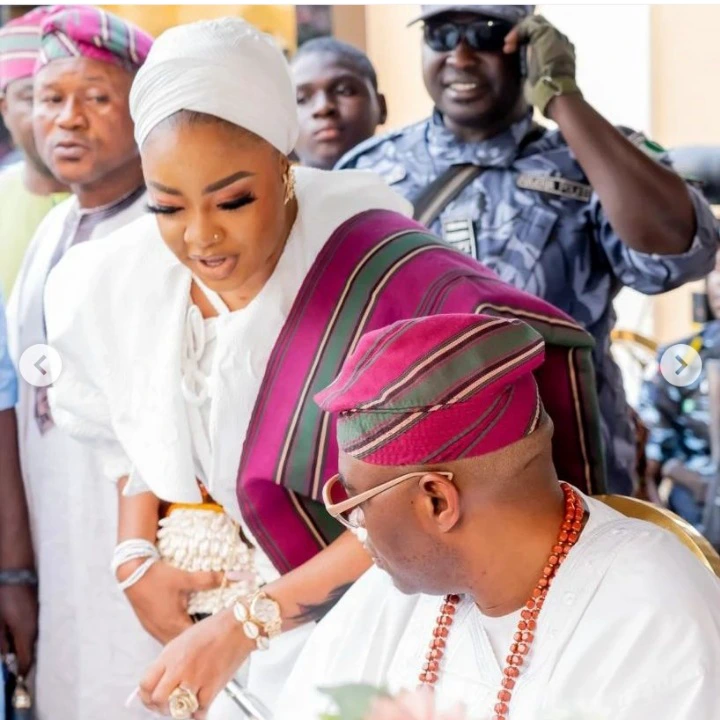 However, the actress has reacted to the comment, after another person try to defend her. She told the troll to move from her page, which she said was not a blog where anybody can comment anyhow.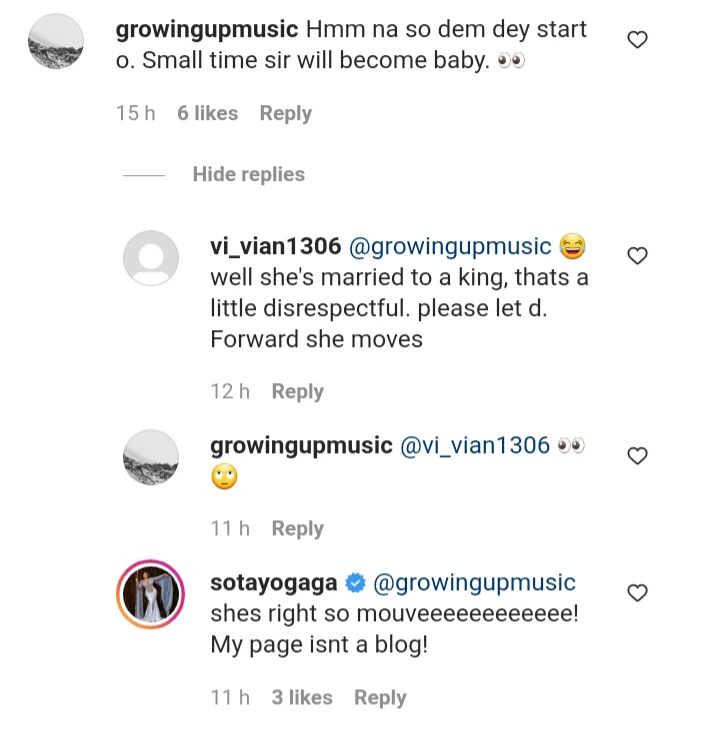 The award-winning screen diva met with influential monarch at an event, and shared pictures of herself paying respect, while also hailing him.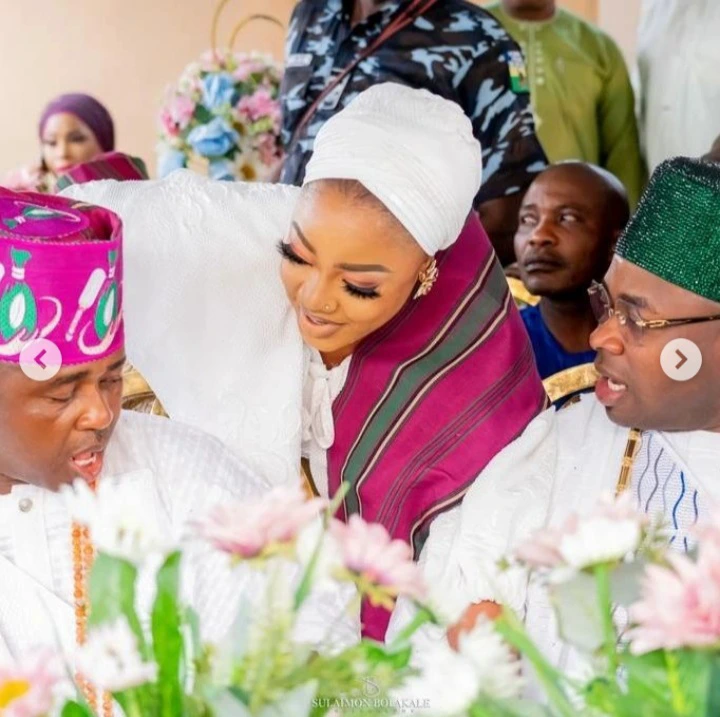 Sotayo Gaga is one of the most influential actresses in the industry, and well known for her good relationships with many kings, and was even recently, bestowed with a chieftain title of "Queen Mother" by one of the Northern monarchs.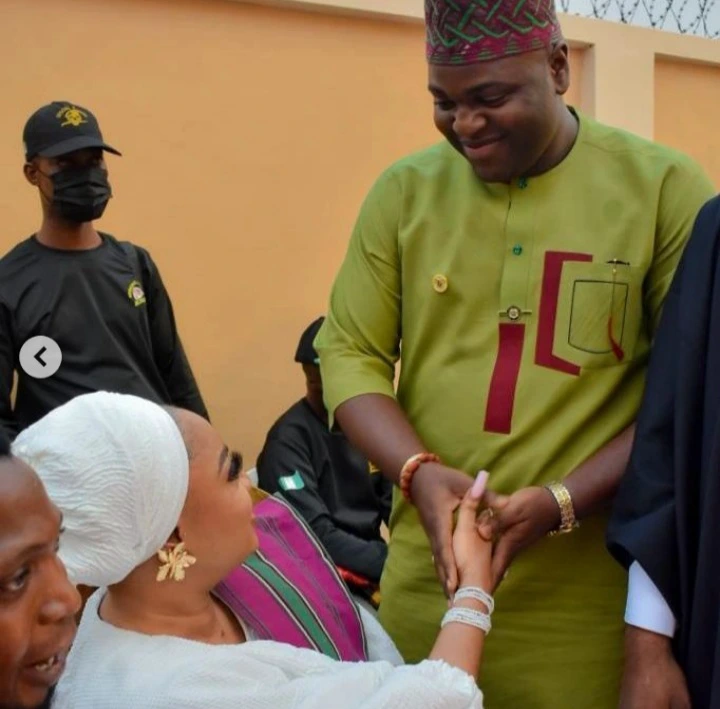 The 36 -years -old, Ogun state born actress and entrepreneur, announced her wedding on her social media page, posting pictures from the ceremony.