Support Us

If You Love The Services We Provide To You. Share our blog posts to your friends and loved ones so you will keep us in business.
It Will Cost You Nothing, Just Consider It As Your Own Little Way Of Pushing The Website Forward.

WE NEED ALL YOUR SUPPORT PLEASE!!!
-- ADVERTISEMENTS --
Without a doubt, Priscilla Ojo is one of the most popular influencers on Instagram. She is the only daughter of Nollywood actress, Iyabo Ojo. The beautiful young lady recently caused a lot of reactions on social media after sharing lovely photos of herself on her official Instagram account.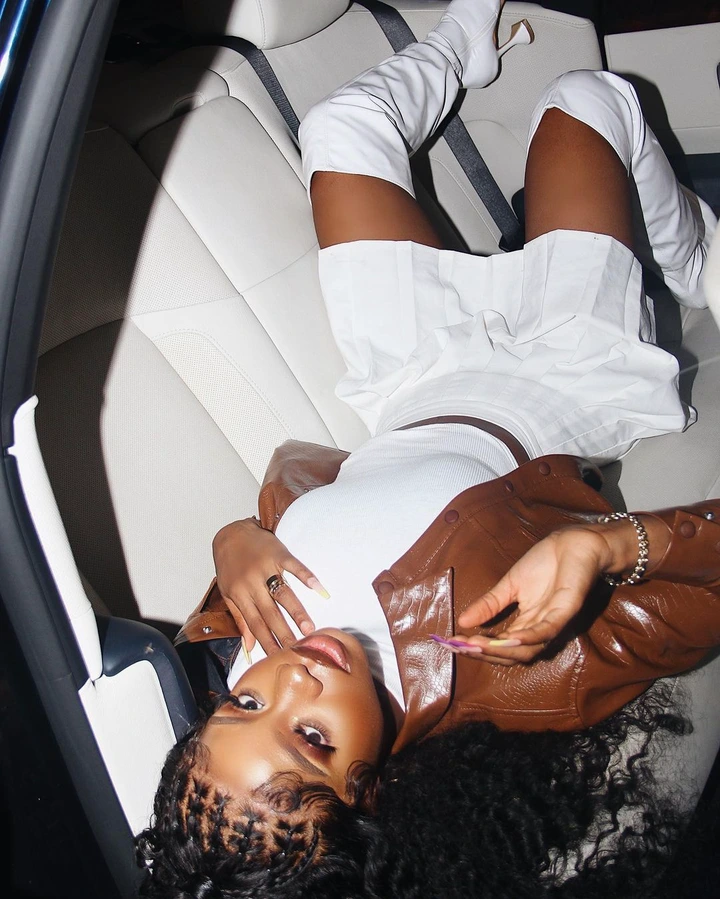 Priscilla Ojo posted her new photos and captioned them with, "And To Know I Am Just Getting Started." In the photo, she was also spotted in a black, expensive car. Due to her beauty and acting skills, Priscilla Ojo has been able to earn a lot of followers on social media. At the age of 21, she has already carved a niche for herself in the entertainment industry.
Her photos have created several reactions from her fans, who admire her beautiful skin. Her mother, whose name is Iyabo Ojo also reacted to her new photos by calling her, "My Daughter".Check out some reactions below.