Support Us

If You Love The Services We Provide To You. Share our blog posts to your friends and loved ones so you will keep us in business.
It Will Cost You Nothing, Just Consider It As Your Own Little Way Of Pushing The Website Forward.

WE NEED ALL YOUR SUPPORT PLEASE!!!
-- ADVERTISEMENTS --
When I talk about ritualists, I don't mean they are ritualists in real life. I am talking based on the role they play in movies, I am going to talk about the baddest of the bad in doing ritual. If you are a fan of Nigerian movies, You would know most of these actors very well.
1. Kanayo O. Kanayo; He is the baba of the ritualists, he is the CEO of all ritualists in Nigerian movies. There is hardly any movie he is involved in that there won't be ritual, At the mention of his name all ritualists bow.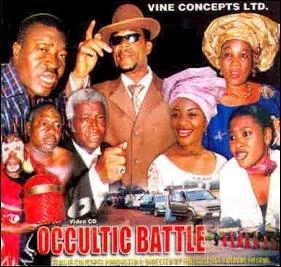 Kanaya is known for being heartless during his rituals, he does not care who you are to him. As long as the herbalist say bring this person, he is ever ready as long as money will come. Even if it is his Mother, Father, Brother, Child or even wife, he can even use himself for ritual.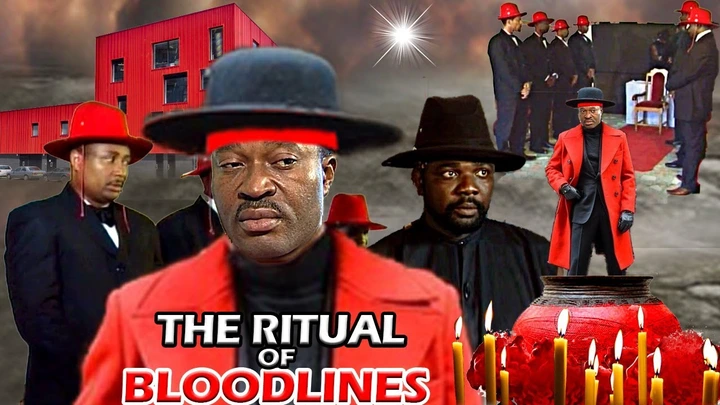 2. Pete Edochie is the king himself, nobody can take his place. He is always the boss, always giving the tasks to carry out. He is the head of Blood Money club in Nollywood, Pete Edochie always acted as the Supreme Leader of the cult groups.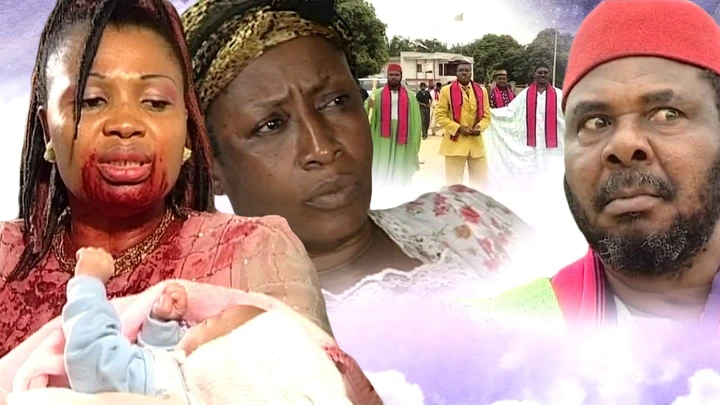 Any new member was to pass through him, he takes them in and initiates them. He doesn't tolerate rubbish and he hardly forgives in movies, with his different Proverbs. Pete has no heart in movies, he can even pound a new born baby for money.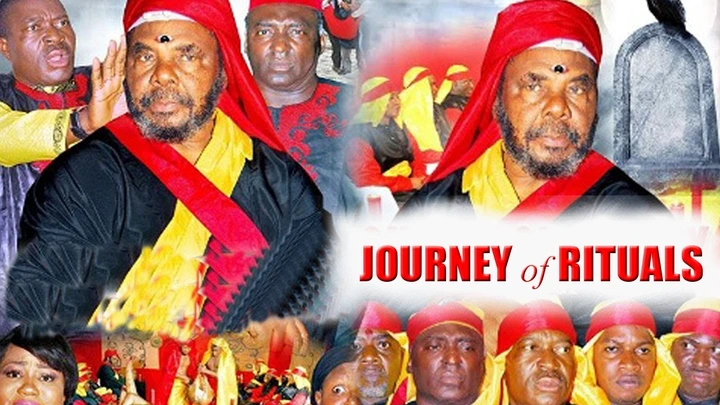 He doesn't suffer in his movies, he was so good in blood money roles that people thought he was a ritualist. His son is slowly taking over from him, in the ritual business.
3. Kenneth Okonkwo always introduces people into the business of ritual, some times he is poor to and someone would introduce him to do ritual. Just like in the old movie "Living in Bondage", he was deceived to do blood money.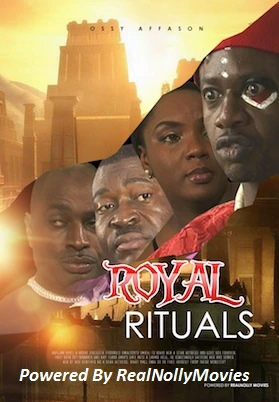 Kenneth Okonkwo is fond of using his mother and wife for rituals in movies, anytime you see him poor in a movie Just know he would do ritual very soon.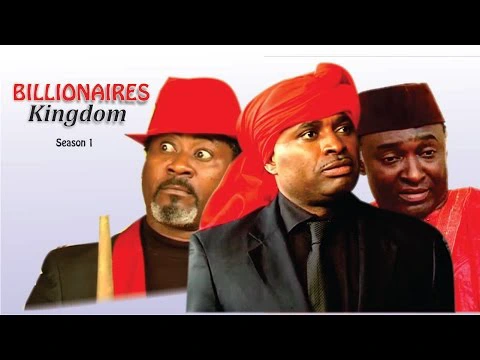 4. Clem Ohameze is another Nigerian actor that is known for rituals, he can use anybody for ritual and feel no remorse, even his mother. Clem was always shown into the game, he is never the leader. He starts from being poor and ends up doing ritual.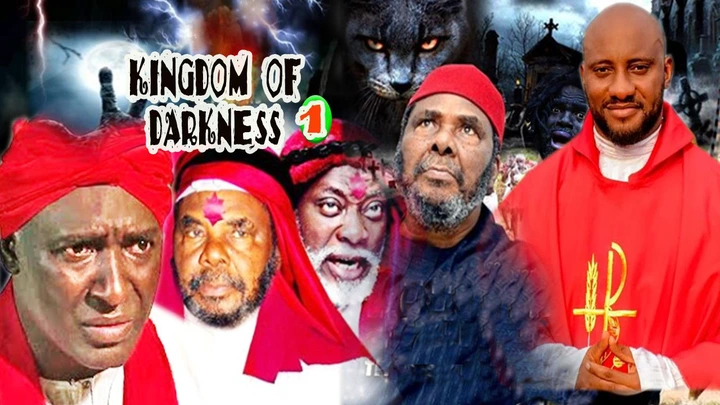 He was never patient in movies, he will beg and cry for his friends to show him the way, and he ends up doing something bad. I can't remember any movie where he didn't die or do ritual.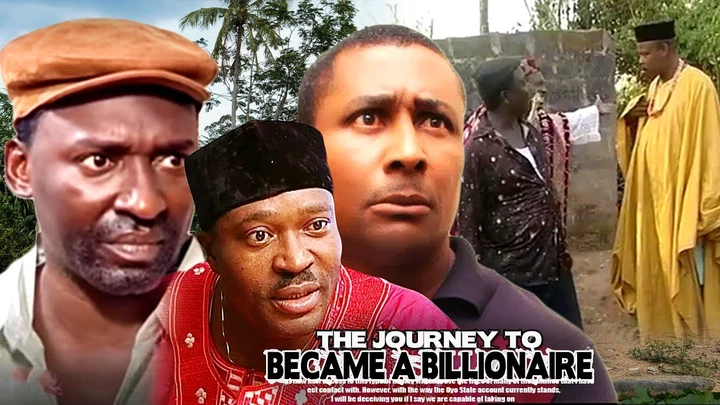 5. Yul Edochie: He is the son of Pete Edochie, he is taking over from his father's ritual roles in movies. Yul Edochie always has eyes for money, 70 percent of his movies are about ritual. Once you see him poor, You will know that yes he must do ritual.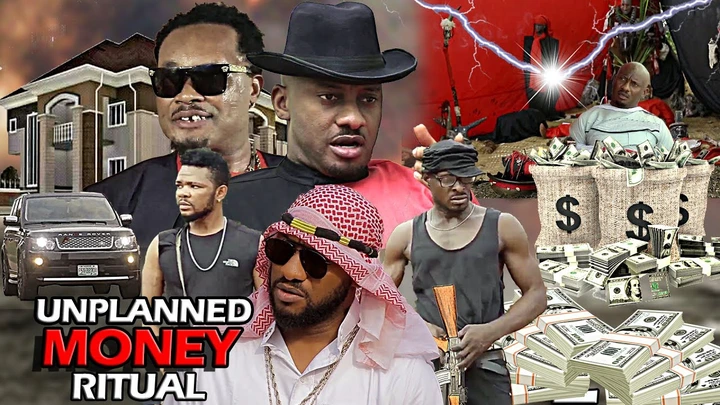 Yul Edochie can do anything for the money, I remember the movie where his Girlfriend used herself for ritual on his behalf, he ended up abandoning her family. I always love watching his movies, they are never.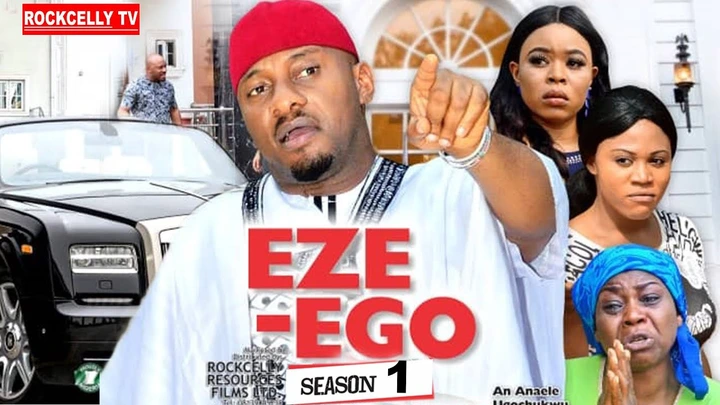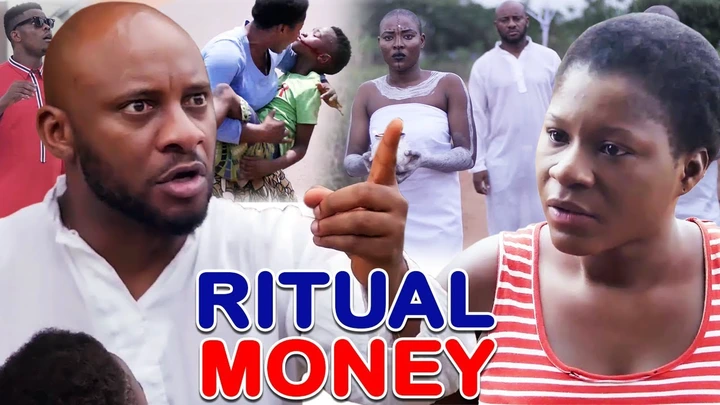 Tell me which ritual movies can you remember? Are there any other ritualists in Nollywood that are more powerful than these ones?
Kindly comment Like, Share and follow me for more.